---
We are pretty excited to bring you a new training program in 2023; Learn To Hunt.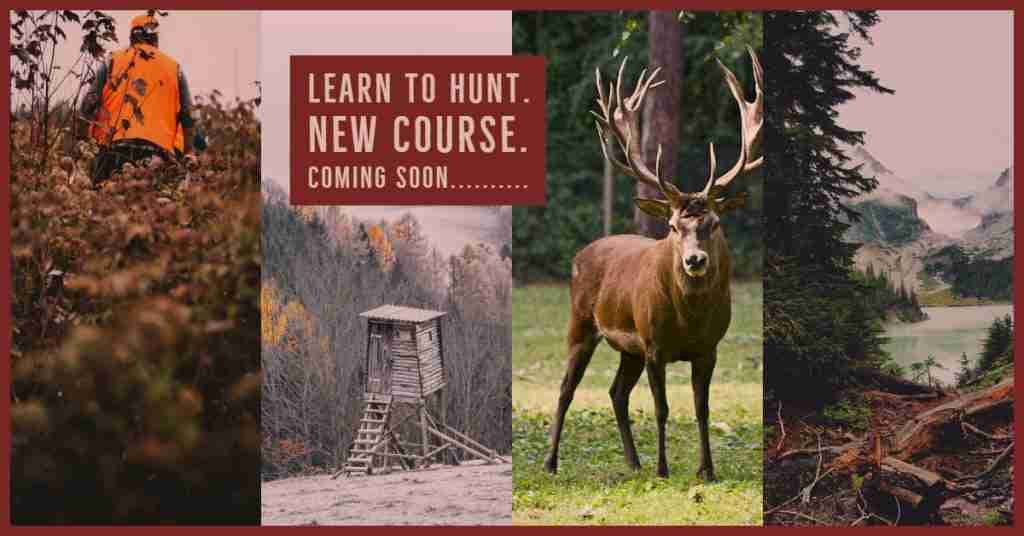 When we combined our own research and practical experience with hunting we realised that there were very few programs available that actually taught people how to hunt. The CORE Hunter Education Program teaches how to be safe and how to identify animals but is not intended to be a practical 'How To' guide for hunting in BC and beyond.
We wanted to address that gap so that we could help others to enjoy the outdoors as much, or more, than we do. For launch info, join our Telegram channel or keep an eye on our Facebook posts.